ONE BAD REVIEW CAN COST A BUSINESS ABOUT 30 CUSTOMERS
Check out how your company's reviews rank with our free scan tool!
Do you know if you are losing business because of poor reviews?
Use our free tool to scan and see where you can improve!
Online Reviews Mean Everything to New Customers!
of consumers trust online reviews as much as personal recommendations
of consumers won't use a business that has fewer than 4 stars
of consumers are more likely to use local businesses with positive reviews
of consumers think that online reviews older than 3 months aren't relevant
We make sure that your happy customers get a chance to share their experience on all the major review sites.
Our three drip email campaign makes sure that your happy customers have a chance to review you.
24/7 Review
Monitoring
Your reviews are monitored and scanned across the internet and captured in real time so you always know how you're ranking!
Quickly and easily manage negative feedback in-house before it hits the major review website like Google.
Monthly Reputation
Reporting
See how your business is performing and how your reputation is improving.
Website
Integration
Showcase your best reviews dynamically on your website to help convert visitors into customers.
With our intuitive landing page. Your customers will get a chance to review you on all of the important sites.
How it works?
Our team of experts makes sure that your company gets the online recognition that it deserves.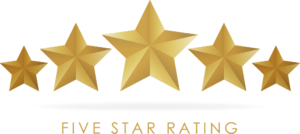 Average Rating of New Reviews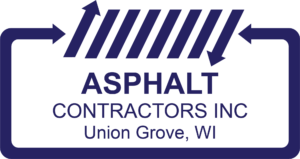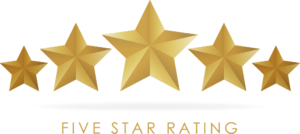 Average Rating of New Reviews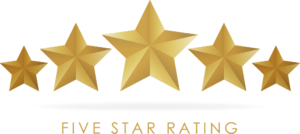 Average Rating of New Reviews
What are you waiting for?
Start getting more reviews today!